The Logic Group are delighted to announce their partnership with Featherstone Rovers and Jesse Sene-Lefao with the launch of a new JSL12 range of apparel, starting with a unique winter bobble hat. Logic will donate £2 from each sale of each hat to the Prince of Wales Hospice.
*** PRE-ORDER NOW AVAILABLE FOR JSL12 POM POM BEANIE HATS - ORDER NOW FOR DELIVERY IN JANUARY 2022 ***
Support your team whilst helping the Prince of Wales Hospice in Pontefract - The Logic Group will donate a proportion of all profits from sales of the new JSL12 range to the Hospice.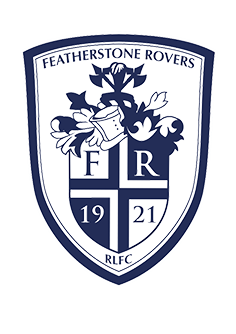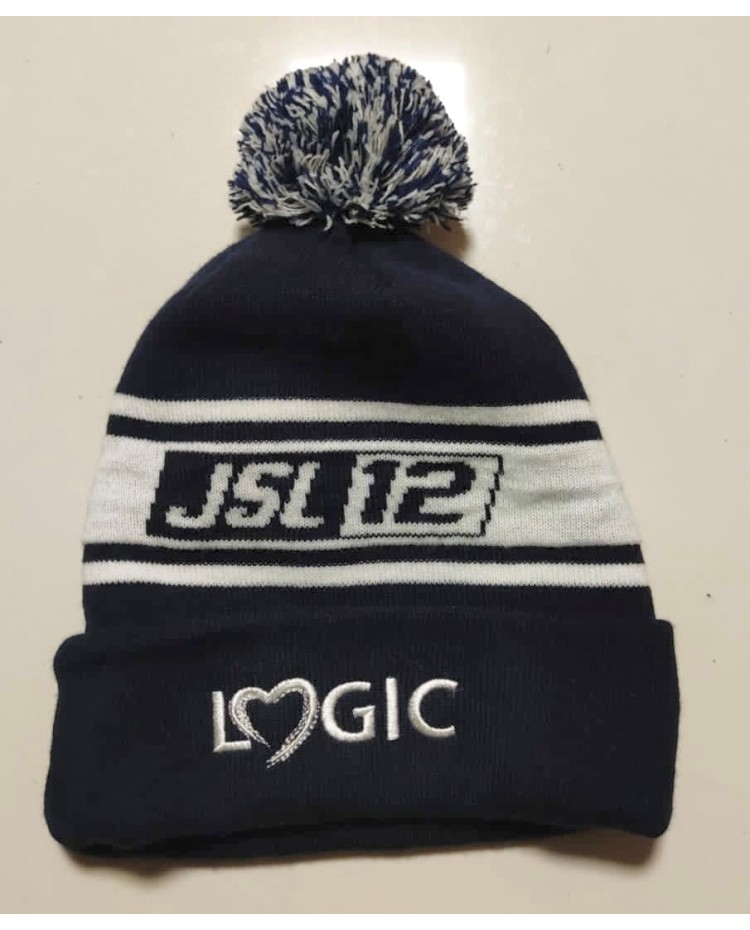 £12.00 - £15.00
Pre-orders now available for delivery in January 2022 - exact delivery date will be communicated to ..
Special Offers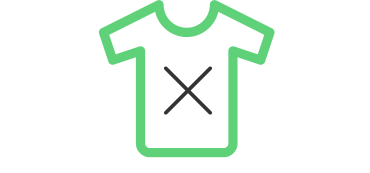 Special Offers
There are no special offer products to list.
Continue